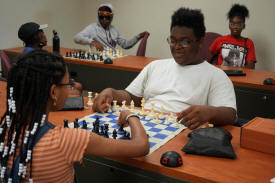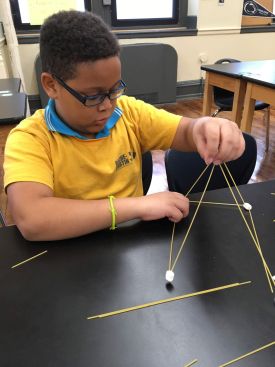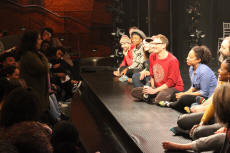 The Christopher Ludwick Foundation
About the Foundation
Please note that the Ludwick Foundation's requirements for applications and application deadlines change from time to time. Be sure to read all instructions carefully.
The Foundation is named for Christopher Ludwick (1720-1801), Baker General of the Army of the United States during the American Revolution. His bequest of $13,000 was to provide a trust "for the schooling and education gratis, of poor children of all denominations, in the city and liberties of Philadelphia, without exception to the country, extraction, or religious principles of their parents or friends..." The trust has grown to almost $6,000,000, and grants amounting to over $250,000 are awarded each year.
The Foundation traces its origins to the Philadelphia Society for Free Instruction of Indigent Boys (founded December 18, 1799), which became The Philadelphia Society for the Establishment and Support of Charity Schools (1801), then the Ludwick Institute (1872), and the Christopher Ludwick Foundation (1995). The Christopher Ludwick Foundation is a charitable corporation with its own trustees and endowment.
For over two centuries the trustees have fulfilled Christopher Ludwick's mandate. Applications for projects that advance the education of poor children in the City of Philadelphia are accepted annually between December 1 and January 16. The Board of Trustees meets in May and awards are usually announced in June.