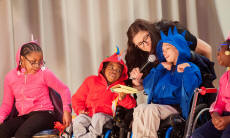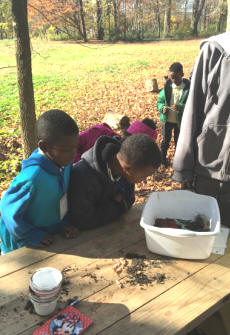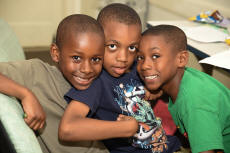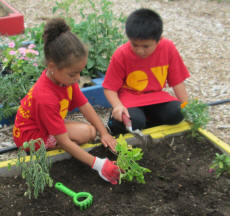 The Christopher Ludwick Foundation
Grant Application & Reports
Grant Application Instructions and Form
Please note that the Ludwick Foundation's requirements for applications and application deadlines change from time to time. Please read all instructions carefully.
The Christopher Ludwick Foundation Grant Application Form is available for download in two formats. Please enter responses directly on the form, and limit your answers to the space provided.
NB: Applications are only accepted between January 1 and February 15. Applications received before January 1 or after February 15 will not be considered.
Status Report
The Christopher Ludwick Foundation requires that grantees submit a status report on the use of the Foundation's funds on or before February 15 of the year following the date of the grant.
Recognizing that the project or program may not be fully completed at the time the status report is due, a report of progress, results, and what has been learned to date will suffice.